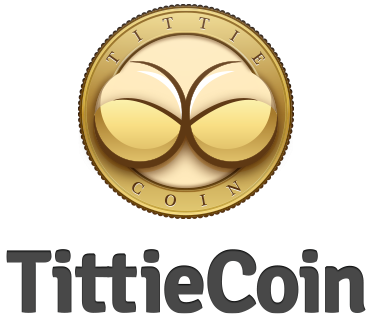 Tittiecoin (TTC) — is a scrypt coin that dares to be different. Tittiecoin takes the stage for Everyone that's heard the words "It can't be done"! Tittiecoin developers are passionate about making it's community proud to be part of this versatile and usable digital currency. Our passion extends to us being active breast cancer charity supporters.
• 8008 coins per block, dificulty adjusts every 10 blocks with a 25% cap • 3 min blocks • Block reward halves every 2 years • 5.6 billion total coins
Would you like to be part of the next big thing in the digital currency arena? Send us an email and let us know about your business and how TittieCoin can help the growth of your business or website, or just let us know what you think. We value your feedback.